← Back
How to DELETE my game
9 months ago by gamer4ever
I can't find any delete button alongside my games I accidentally uploaded my game 4 times due to network and "add image1" issue. Also how do I change my username.
290
General
future-games 9 months ago
I'd like to know this too. Also, how do I change my game's cover image?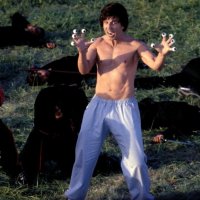 thepowerlies 8 months ago
The website lacks a lot of basic features. You can't delete comments too
fractilegames 5 months ago
It would be nice to either remove my older game completely or at least update it's ugly cover image (from the first alpha version)
---